Recently, my 2nd cousin Donna Williams Cooley, sent me photos of my 4th great grandmother, 3rd great grandmother and 2nd great grandmother.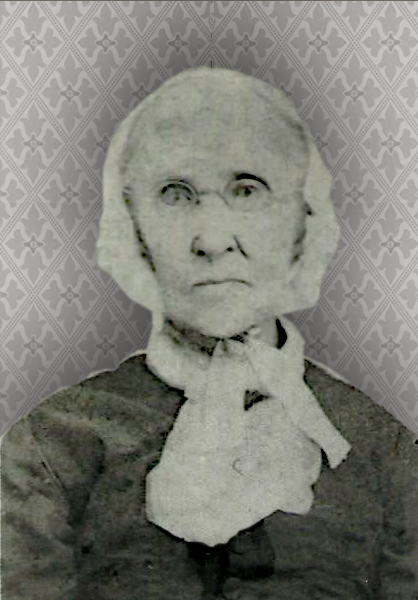 Harriet Wheeler, my 4th great grandmother, was born in Constantia Township, Oswego, New York. According to some sources, she was born on on St Partick's Day, 1799. At 19 years old, she married Gideon Bentley. The young couple lived in for a time in New York, Kentucky, Ohio and finally settled around 1835 in Pike County, Illinois. When they first moved to Pike County, land was only $1.25 per acre.  There we no railroads, no stores, no churches, no schools, no roads to speak of other than those that were made as people traveled from one farm to another. They would have lived in a small log cabin, living off wild game, corn bread, honey and whatever vegetables they could grow. Transportation was hoseback and ox wagon. They were truly "Prairie Pioneers".
The Bentley's had 11 children five sons and six daughters. Their third child was a daughter, they named Harriet Esther my 3rd great grandmother, born in 1824 while the Bentley's we still living in New York.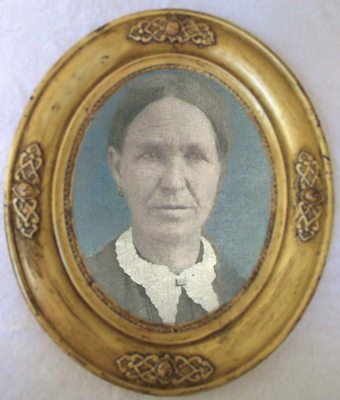 Harriet grew to womanhood in Pike County, and in 1843, married  William Henry Love,  the oldest son of another local farmer, Irish immigrant Samuel Love.  William and Harriet had eight children, all raised in Pike County. They maintained their farm throughout their 40+ years of marriage. Harriet died in 1885 and William passed away in 1899. 
The Love's oldest daughter, Frances Cornelia Love, my 2nd great grandmother, was born in 1845 at the family farm in Barry Township, Pike County. Frances married Joseph Benton Williams in 1870, when Frances was 25 years old and Joe was 30. The Williams family had settled about 20 miles East in Scott County, Illinois, the next county over.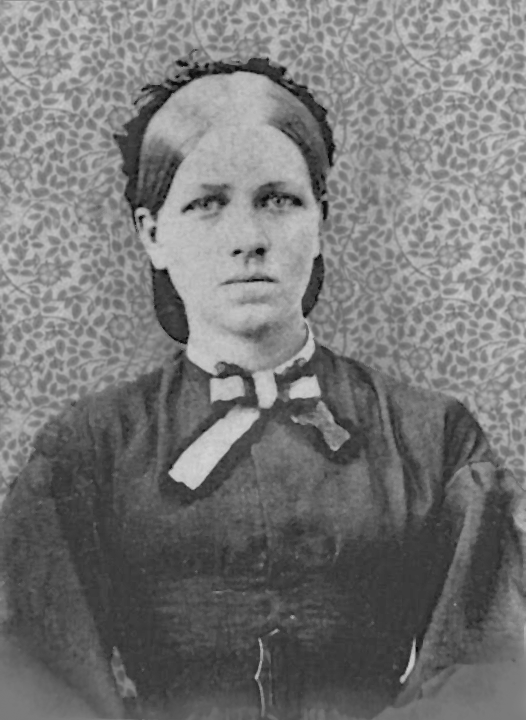 Soon after their marriage, Frances and Joe moved west about 300 miles to Dallas County, Iowa and farmed. Their first son, Leander, was born there, but by 1873, they moved to a new farm in Sedwick, Cowley County, Kansas, and there two more sons, William and Charles (my great grandfather). By 1877 they were back in Iowa, this time moving to De Soto County. There they had their other three children, Harriet "Hattie", Loretta "Etta" and Lewis.
Frances and "Old Joe" as he was known, stayed in the De Soto area, eventually retired from the farm and moved into town. Joe passed away in 1919 and Frances in her later years, lived with her daughter Hattie Williams Sutherland and her family. She died in 1931. Both she and Joe buried in the Oakland Cemetery in De Soto.